Welcome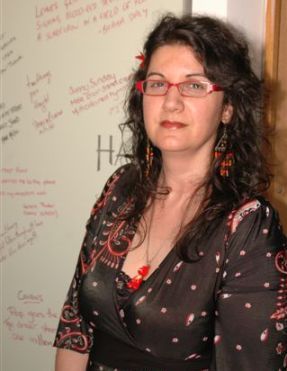 Thanks for dropping by
Here you can find all you need to know about:
~ Me!
~ My publications as a fictional author of children's and teenage books
~ Resources and papers I have published on Asperger Syndrome
~ Plus useful links to other Asperger Syndrome resources and sites
I write children's and Young Adult fiction under my name of Josie Montano of which currently about 14 titles are published.
Under the pseudonym of Josie Santomauro, I have about 22 titles published on the topic of Asperger Syndrome.

Living in the dark, knowing the sunlight is above

Out of reach. Paulini could feel its warmth beam down on her face, like a lighthouse giving hope to a vessel. She was that vessel. An empty vessel. She is imprisoned in a hellhole, an abode of the damned. She is serving a sentence, her world not her own - no control over her life, no authority over her day, she must abide by the rules - but whose rules are they? And is she really imprisoned?

Sixteen and never been kissed


Angela lives with her grandparents who run a restaurant, Fioruccis, rechristened Hoochies by the mega cool Rachael Blake and her wannabe groupies. How can Angela discover herself when she feels as if she's smothered in spaghetti sauce and drowning in olive oil? Add two scheming Italians with a grand matchmaking plan, Simon who wants to be more than friends, a controlling Nonna who won't let her wear jeans and Angela's sheer Italianicity- all getting in the way of her search for independence.