Welcome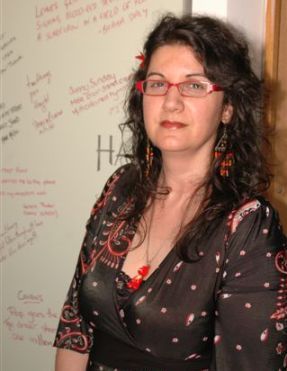 Thanks for dropping by
Here you can find all you need to know about:
~ Me!
~ My publications as a fictional author of children's and teenage books
~ Resources and papers I have published on Asperger Syndrome
~ Plus useful links to other Asperger Syndrome resources and sites
I write children's and Young Adult fiction under my name of Josie Montano of which currently about 14 titles are published.
Under the pseudonym of Josie Santomauro, I have about 22 titles published on the topic of Asperger Syndrome.

A Positive Book about ASD Experiences

Looking at the positive influences, great talents and unique thought processes of individuals with Autism Spectrum Disorders, this book is a celebration of those who have used their autism to shine in life

An A-Z Dictionary for Teens


Everything from acne, after-parties and alcohol to wannabes, waxing and zits – this is a thorough A to Z dictionary handbook for teens full of the stuff that really counts but doesn't get a mention at school. . . .